Why join SLCP-NEWAsia Wechat Working Group?
Expecting for V-shape economic rebounds in 2020, we'd better have timely alignments with our clients' requirements during the supply chain reopening. As an SLCP verification and training body, we look forward to unlocking SLCP values with you.
Benefits
1. Familiar with SLCP process and tools
2. Enhance trust and sharing
3. Reduce audit fatigue
4. Explore business opportunities
5. Q&A via WeChat group
6. Complimentary Pandemic Aid Kit 1
Highlights
1. Official SLCP interpretation
2. Compliance tips in COVID-19
3. SLCP alignments
4. Best practices sharing
5. Legal updates and trends
6. Misunderstanding and solutions
Date & Cost
1. SLCP Introduction 2, 2:00-4:00 pm, 5 June 2020
2. SLCP Deep-dives 2, 2:00-4:00 pm, 25 June 2020
3. Complimentary
Tencent Meeting
Press and hold QR code below to register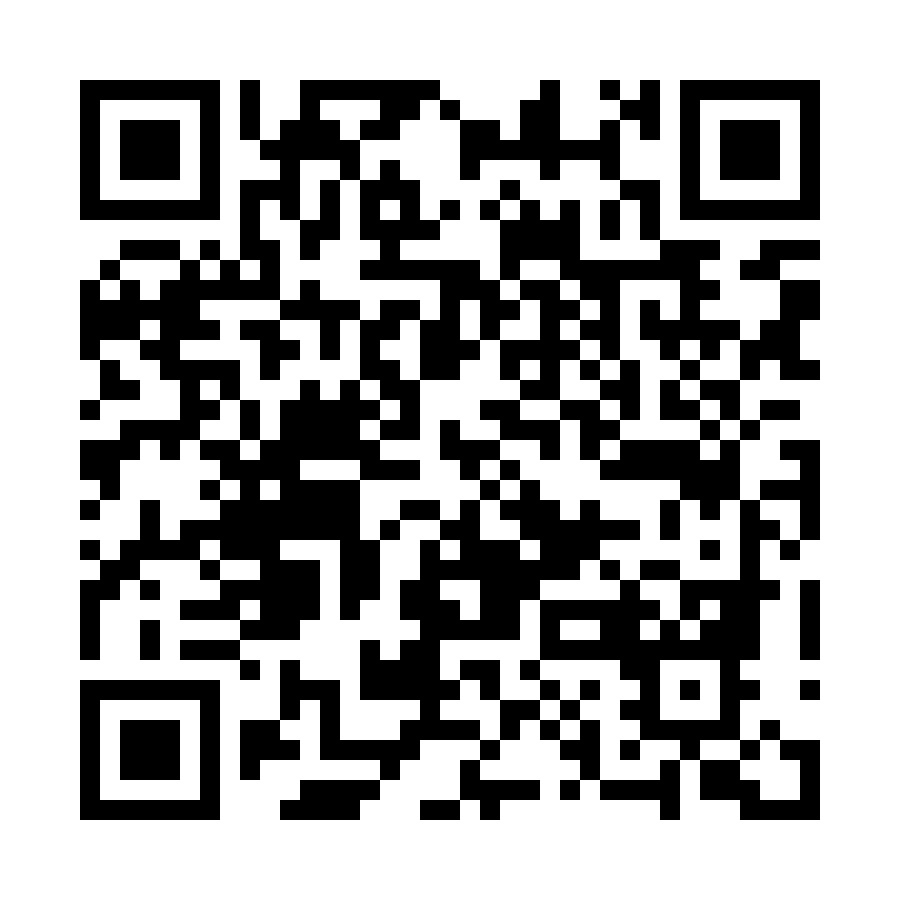 Who should attend:
Factories with SLCP/Higg FEM are welcomed. We offer more value-added insights, interactions, and peer learning opportunities here, no matter you are fresh or have attended SLCP training.
Rebuilding a robust supply chain through SLCP
The Social and Labor Convergence Program (SLCP) aims to bring together unique perspectives to create an efficient, scalable and sustainable solution for social audits. One assessment for all, vast amounts of resources saved. More and more buyers, such as Adidas, H&M, Nike, C&A, GAP, and PVH, are adopting SLCP. We recommend brands representatives, facility management and CSR/ sustainability/ compliance team members to sign up these sessions.
You may contact amanda.xu@newasiacsr.com for more details about Higg FEM verification too.
1 Maximum 20 sets of Pandemic Aid Kits(around RMB200), first come, first served with unique Higg ID.
2 Register via QR code, WeChat: 18121219239 or contact amen.wang@newasiacsr.com for meeting codes.